HEALING MIND, BODY AND SPIRIT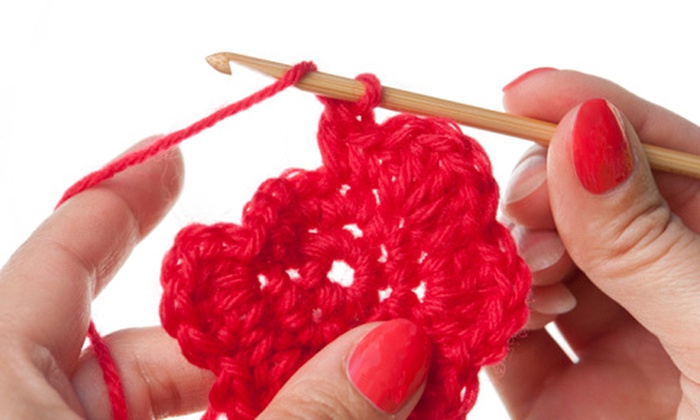 It's time to relax and tap into your flow of creativity! We will combine various modalities designed to improve mood, clarity and focus while enjoying the art of crocheting.
Also, you'll receive a crochet kit that includes a crochet hook, cotton yarn, as well as, a few of my favorite patterns.
This crochet project is made possible by The Energy and Arts Church of Healing "TEACH", a local nonprofit that's helping to strengthen our local communities.
Classes Every Wednesday at 6:30 PM - 8:00PM
(Refreshments will be served.)
***Half Price Special on GROUPON - Only $20***
$40 (Covers Materials and Supplies) LOVE DONATIONS WELCOME
2400 North Tenaya Way Las Vegas, Nevada 89128 (702) 721-9355